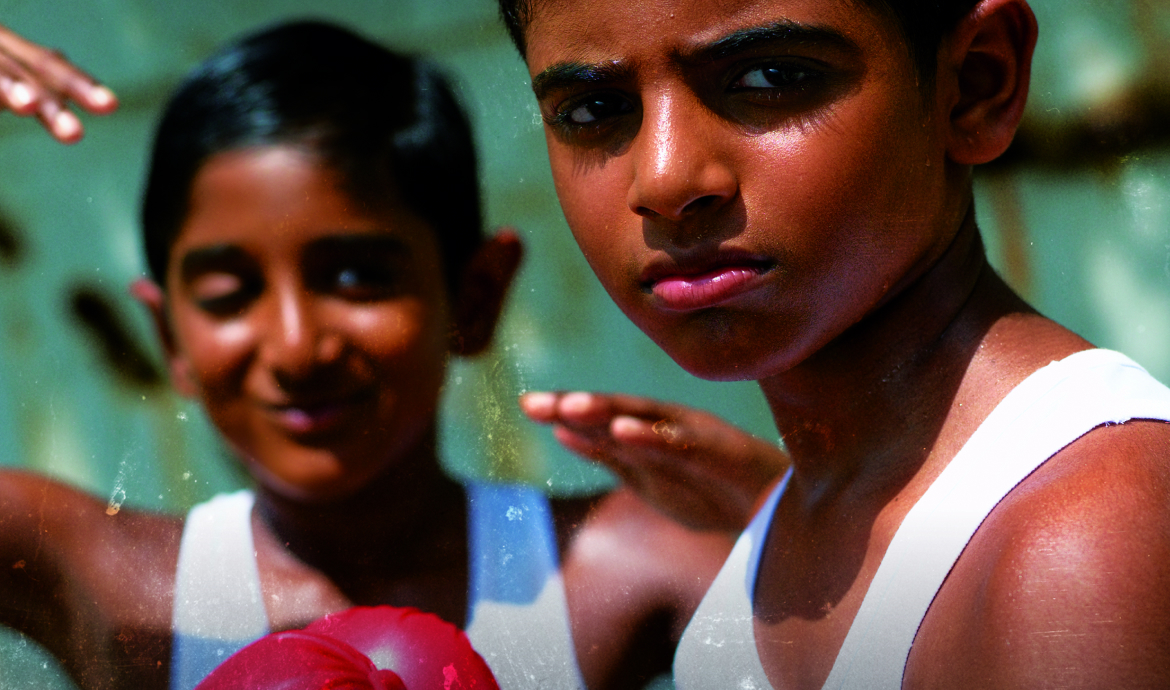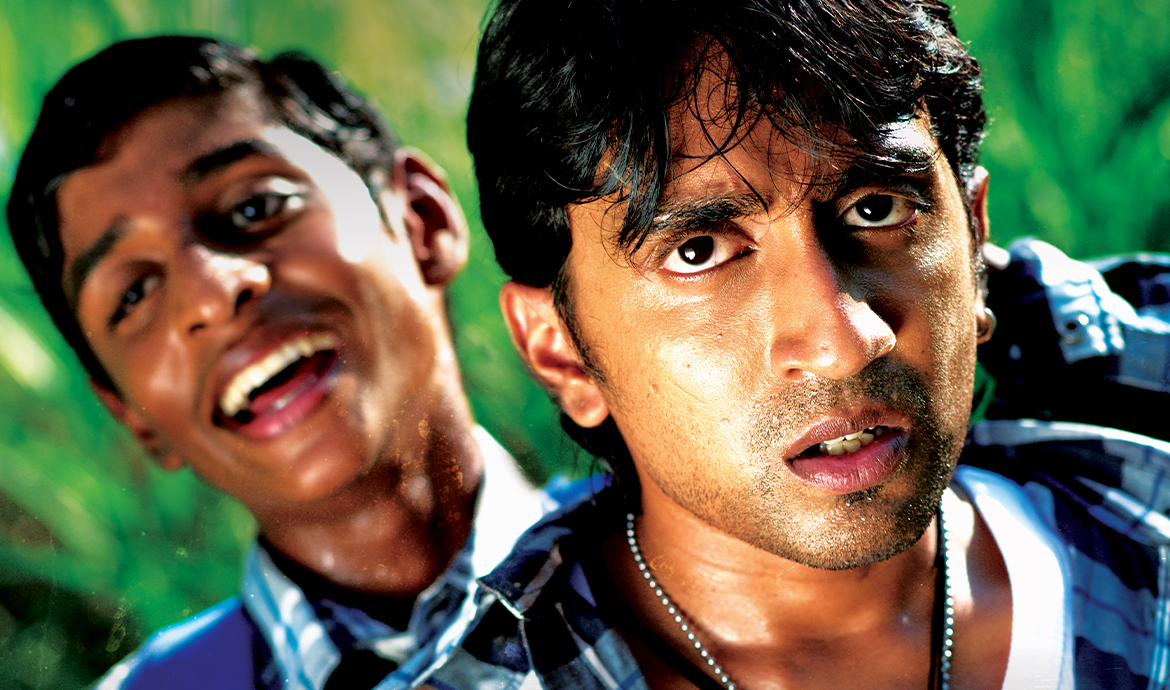 Gurushetram - 24 Hours of Anger
From director T T Dhavamanni, "Gurushetram – 24 Hours of Anger" tells a sinuously provocative, edge-of-your-seat thriller about Prakash who is brought up in a particular segment of the working-class Indian society lined with the wreckage of broken families and dreams. Prakash, a seventeen -year old teenager, losing his family, seeks shelter with his uncle Vinod, the head of a drug ring, with his mentally challenged younger brother. The two teenagers emerge as pivotal accomplices in Vinod's clandestine drug operations.
Unbeknownst to Vinod, an adamant narcotics police superintendent is hot on their heels after receiving a string of tips offs from an anonymous informant. An earnest social counsellor tries to reach out to Prakash and his brother but meets resistance from those within and outside the law. Both the law enforcers and Vinod want a piece of Prakash and his defenceless sibling in a world fraught with peril, double-crossings and deceits. Prakash has no choice but play his final card to salvage the situation and protect his brother once and for all.
Blue River Pictures presents, in association with Singapore Film Commission, a Golden Village theatres' release, "Gurushetram – 24 Hours of Anger", starring Vishnu, Sivakumar, Mathialagan, Rajesh Kannan, Gunalan and many others. The film is produced by Blue River Pictures in collaboration with the Singapore Film Commission. The screenplay is by both T T Dhavamanni and Chong Tze Chien. T T Dhavamanni is also the executive producer while Manickam and Tinagaran (Malaysia) are the producers.
Behind the scenes, T T Dhavamanni collaborated with many of his long-time associates, including director of photography Lucas Jodogne, production designer Veeraraghavan, and editor Praveen. The original score is by Rafee.
Filming "Gurushetram – 24 Hours of Anger" was accomplished mainly on locations in and around Singapore and Ulu Tiram, Johor, Malaysia. "Gurushetram – 24 Hours of Anger" is distributed in Singapore by Golden Village Pictures Pte Ltd. The film will be rated accordingly and appropriately as advised by the Singapore Censorship Board.
The production of the movie, titled "Gurushetram – 24 Hours of Anger", attempts to focus on one neglected segment of the Indian community in Singapore questioning the general myths, attitudes and assumptions that ours is a problem-free community thriving in a prosperous nation. In the process of encountering the realities, we absorb new narratives and mental pictures that may encourage shifts in our traditional myths and assumptions, and this, in fact, is the thematic undercurrent of the film.
In short, the film, in the words of Nicole Rafter (2006), a film critic, "attempts to make sense of a society in which the street scripts the screen and the screen scripts the street".