Discovering old narratives in a
Mordern Medium
BLUE RIVER PICTURES (BRP) is a one-stop turnkey media production company and content provider. Our unique approach generates real results on projects of every scale. With our combined creative and technical expertise, we consistently deliver high quality media content with the right balance of depth and style. We also offer a wide range of media services. No matter what the requirement is, BRP places the needs of the client above everything else. We have the experience, talent, creativity and facilities to translate our client's ideas into a media product of high quality, produced on time and within budget.
This is our commitment to our clients and it is reflected in the quality of our projects. In our first year of operations alone, we garnered six awards for BRP from around the world, demonstrating the high standards of our creative production skills. We have achieved numerous nominations in the prestigious New York Festivals and Asian Television Awards and have won the best performance category in 2006. BRP aims to be a trendsetter through its content and style. We achieve our goals through our experience, creativity, passion and commitment to quality and innovation.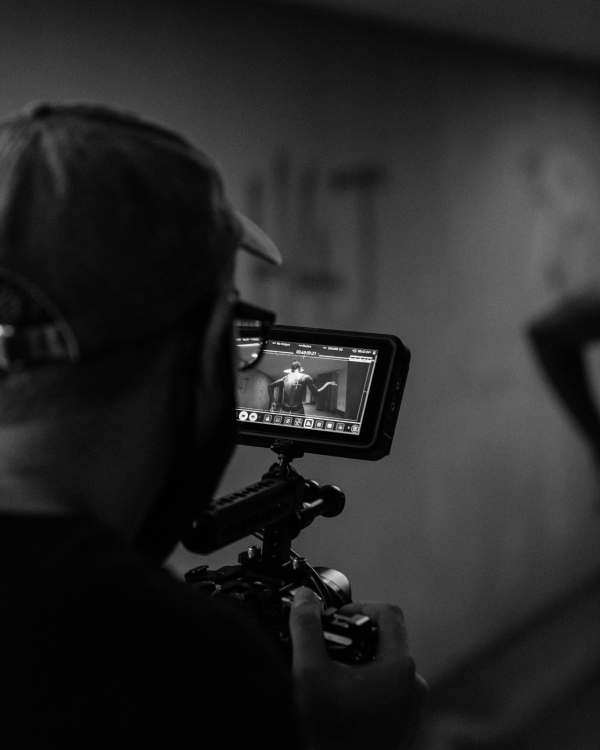 T T Dhavamanni
Writer | Director | Executive Producer
Award winning Writer/Director/Executive Producer, T T Dhavamanni has been actively creating diverse content for the Singapore media industry for the past twenty years.
His innovative conceptualisation, writing and directing for the Tamil television scene is much sought-after and his productions have claimed numerous nominations and awards both locally and in the international arena. In the year 2019 Dhavamanni achieved the finalist award in both the New York Festivals and International Emmy Award for his hit teenage drama series "Guru Paarvai 4".
Dhavamanni's "Match Stick – The Musical" telemovie produced in 2003 not only garnered him an Award in the New York Festivals, it was nominated for the prestigious ABU/CASBA Child Rights Award presented by the UNICEF. He has also amassed six nominations in the Asian Television Awards for his work, including the Best Direction category.
Dhavamanni served in the Tamil Language Learning and Promotion Committee under the Ministry of Education from 2006 to 2015. He also served in the Singapore Film Commission Advisory Committee from 2012 to 2018. He has also been serving as a Juror for the International Emmy Awards Competition since 2020.